Professional Liability Insurance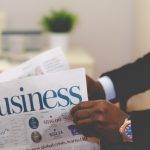 Miscellaneous professional liability
Target classes include advertising agents, franchisors, freight forwarders/ logistics, management consultants, marketing firms, publishers/printers, property managers, real estate agents/brokers, and trustees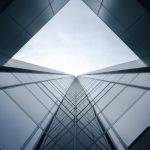 We provide D&O liability to U.S. and International publicly traded corporations, including large private companies and hard to place industries.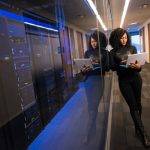 We aim to support accountants, consultants, technology and media firms, insurance brokers and companies.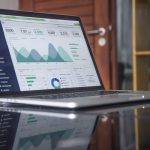 Target class: private and publicly traded banks, insurance companies, investment advisors, hedge funds, and other speciality finance companies. Ability to offer on a blended basis along with EPL/Fiduciary/Cyber.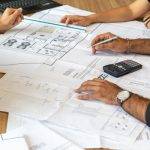 We offer specialist cover for architects and design professionals in the U.S.; including civil, structural, HVAC, electrical, forensic, mechanical engineers, and surveyors, among others.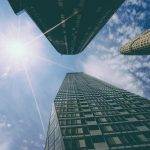 Target classes: U.S. and International corporations and professional firms written on both a stand-alone and blended basis. Primary or Excess.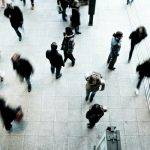 Target class: U.S. law firms with more than 150 attorneys.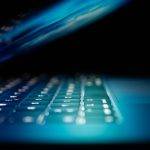 We offer specialist cyber cover to U.S. and international companies, including financial institutions.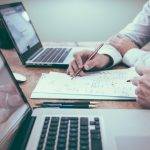 We offer specialist transactional cover, such as Representations and Warranties, Legal Contingency and Tax.
Get in touch with us to discuss your risk management insurance requirements