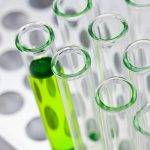 Life Sciences / Medical Product
We deliver excess coverage across various companies, including pharmaceutical and biologic/biotech companies, dietary supplement manufacturers, medical and research software developers and research institutions.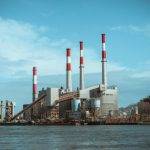 We cover excess participation on placements for upstream, downstream and fully integrated companies, including operators, drillers, refiners, retailers, contractors, transmission and distribution companies and manufacturers of oil field products.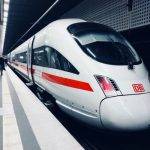 We focus on excess participation on risks pertaining to all aspects of rail transportation, including freight and passenger railroads, trolley systems, railcar lessors and lessees, railroad contractors, infrastructure owners, and suppliers and manufacturers.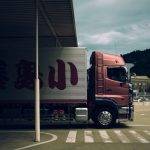 We develop innovative risk transfer solutions for transportation and logistics, across the industry sector, including truckload, FTL, LTL, flatbed, tank, hazmat, logistics, delivery and courier services.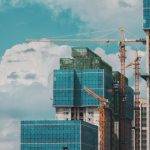 Our appetite extends to the provision of liability insurance for commercial and residential construction, written as project-specific contracts, practice policies or OCIPs/CCIPs.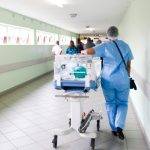 We partner with Healthcare organizations large enough to retain a portion of their liability risk, working across the full range of sectoral risks, from the community to significant teaching institutions, senior care facilities, managed care facilities and physician groups.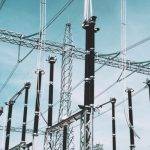 We underwrite businesses in virtually the entire utility infrastructure, including electric and natural gas utilities, water utilities, renewable companies and transmission and distribution infrastructure.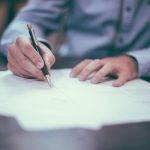 We underwrite business across the entire spectrum of companies, ranging from product manufacturers, service and retail outlets, real estate/premises risk, financial, consumer staples and discretionary, service providers and hospitality and leisure.
Get in touch with us to discuss your risk management insurance requirements