Chief Executive Officer, Arcadian Risk Capital Ltd
Mr Boylan is CEO of Arcadian. He previously served as Global Chief Casualty Underwriter at Max Capital and Markel. Before that, he served as Chief Casualty Underwriter at XL Europe. John has over 30 years of experience in the insurance sector, with an exemplary track record of building and leading global underwriting teams.
John, is a First class honors graduate of University College, Dublin, with a BA in Business Studies.
Senior Vice President, SiriusPoint
Mandy is Senior Vice President, Underwriting at SiriusPoint Bermuda Insurance Company Ltd. After joining Third Point Reinsurance Company Ltd. in 2013, she led the actuarial pricing function before moving fully into Casualty and Specialty underwriting with the launch of SiriusPoint Ltd. She has over twenty-five years of experience in reinsurance, insurance and consulting having held the positions of Vice President, Pricing at Tokio Millennium Re and Chief Actuary of FFG Insurance Company (previously a subsidiary of Aon Corporation) as well as various actuarial roles at EY, Hannover Re and CNA Re. She is a Fellow of the Casualty Actuarial Society and holds a Bachelor of Science in Mathematics from Purdue University and a Masters in Environmental Policy from University of Denver.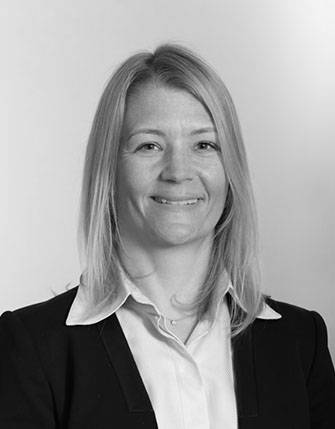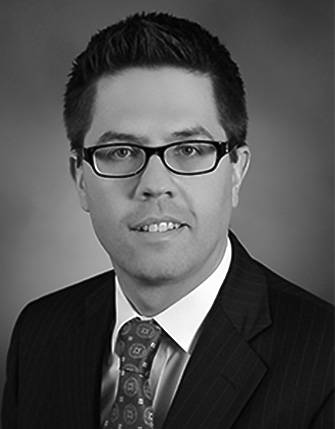 Global Head of Property and Casualty, SiriusPoint
Patrick is Global Head of Property and Casualty (P&C) Insurance & Services at SiriusPoint Ltd. Patrick joined SiriusPoint in September 2021 as Head of Americas P&C Insurance to manage and grow the Company's US P&C insurance business. He is responsible for the expansion of SiriusPoint's strategic partnerships, development of products and services to support new and existing partnerships, execution of the Company's global strategy and delivery of financial commitments for P&C insurance. Patrick's role as Global Head of P&C Insurance & Services reflects his contribution to driving the growth of the Company's P&C insurance business worldwide. Patrick serves as a Board Member for a number of companies in the SiriusPoint strategic partnerships portfolio, within the Company's Insurance & Services segment. Patrick joined SiriusPoint from Zurich Insurance Group, where he held North America leadership roles in underwriting and strategy spanning the past decade. During his previous 20+ years in the insurance industry, Patrick spent time at McKinsey & Company, Alliance Bernstein and the St. Paul Companies. He began his career as an actuary and is a Fellow of the Casualty Actuarial Society. He has a BBA in Actuarial Science from the University of Wisconsin-Madison.
Dr Bourke is CEO of Skytek. She was recognized by the EU as one of Europe's leading innovators when she was awarded the EU Prize for Women Innovators in 2016. During this process, she was cited for her leadership and commercial success in pioneering ground-breaking space technology.
Sarah is a PhD graduate of Trinity College Dublin and qualified as a CPA in the USA.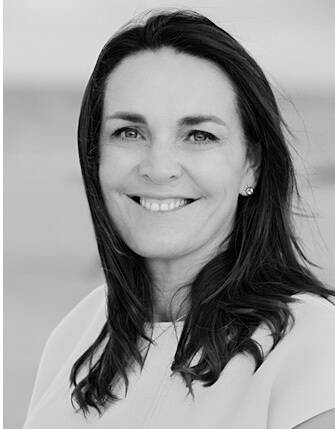 Get in touch with us to discuss your risk management insurance requirements