Chief Executive Officer, Arcadian Risk Capital Ltd
Mr Boylan is CEO of Arcadian. He previously served as Global Chief Casualty Underwriter at Max Capital and Markel. Before that, he served as Chief Casualty Underwriter at XL Europe. John has over 30 years of experience in the insurance sector, with an exemplary track record of building and leading global underwriting teams.
John, is a First class honors graduate of University College, Dublin, with a BA in Business Studies.
Senior Vice President, SiriusPoint
Amanda Kisala is a Fellow of the Casualty Actuarial Society and a Member of the American Academy of Actuaries. She is a highly experiences property and casualty insurance and reinsurance specialist.
Amanda holds a Masters degree in Environmental Policy from the University of Denver and a Bachelors Degree in Interdisciplinary Mathematics and Statistics – Actuarial Science.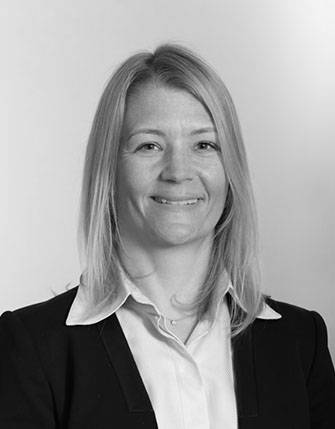 Senior Vice President, SiriusPoint
Mr Hallett started his career 30+ year in reinsurance at Constitution Re (12 years) moving to Swiss Re where over 10 years, he held varied underwriting & managerial roles. Subsequently, his focus has been in tougher casualty lines with an emphasis on structured solutions and exit strategies while at XL Financial Solutions, 2 Wings Risk Services, and RFIB Intermediaries. He is a dynamic experienced executive in the property casualty insurance industry with a track record of building, executing and managing portfolios of insurance risk. He has provocative views of where the industry is moving and how to put capital at risk given new emerging insurance models.
Mr Hallett holds an EPBA in Business Administration from the Columbia Business School and a Bachelors degree in History from Trinity College Hartford.
Dr Bourke is CEO of Skytek. She was recognized by the EU as one of Europe's leading innovators when she was awarded the EU Prize for Women Innovators in 2016. During this process, she was cited for her leadership and commercial success in pioneering ground-breaking space technology.
Sarah is a PhD graduate of Trinity College Dublin and qualified as a CPA in the USA.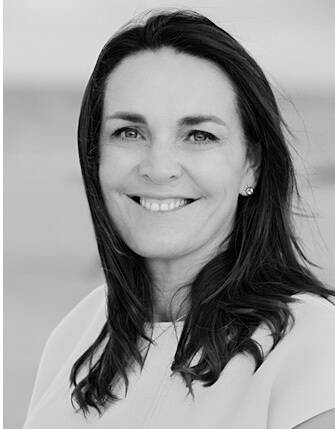 Get in touch with us to discuss your risk management insurance requirements